Support Team USA this Olympic Season with These Patriotic Products!
Support Team USA this Olympic Season with These Patriotic Products!
Give your boots a whole new American spirit look with BootRoxx accessories!  You may not be able to dedicate your entire closet to cute boots, which is why BootRoxx ROCK! You can switch up your kicks with this  American Flag cover. BootRoxx go on easy and completely transform your look without having to pay the high price for fringe and leather boots. 
BootRoxx adds a bit of magic to the boots you already own, allowing you to make a sassy and stylish statement at your next party!
GameDay Leggings are a great way to get in the Olympic spirit this summer. Available in plenty of red, white, and blue designs these leggings will leave you comfortable and in style all day a long! Its lightweight material will keep you cool during hot days spent watching the games or even playing them! GameDay Leggings are versatile and can be worn in 5 different ways so you can always reinvent your look. These leggings are also available for men and come in four sizes to fit every body type. 
Match your new patriotic boot slips with The Charity Wrap's summer scarves. While showing your support for the US this Olympic season, add a touch of beauty with these delicate fabrics. Chic, effortless and versatile: wear it as a scarf, bandana, belt or even bracelet! Include the discount "America" for $10 off their new patriotic scarf!
100% Viscose
33" wide and 35" long
Versatile  Great for layering
IPops are a fun way to customize your watch and make them more exciting, more like you. They're designed to fit perfectly onto any watch, FitBit, or Apple Watch wristband to create a shiny new expression of you for any season or occasion. There are so many fun, summer charms and packs to choose from, including the American Flag charm, perfect for supporting Team USA this summer! Show off your style and flaunt your favorite sport with any of iPops athletic pins, including the Marathon, Lacrosse, Baseball, Basketball, and many others!
Make the most of your wrist accessories and add Wraps around your wrist. Be cute and functional every time you watch the latest Olympic match! Wraps Headphones has combined function with fashion with their innovative earphones. When they're not in your ears wrap them around your wrist and wear it as a stylish bracelet. These anti-tangle headphones come in three styles: wood, classic and leather. Wraps headphones make it easy to watch a live Olympic feed from your computer or phone wherever you are without going through the hassle of tangled headphones. Support Team USA wherever you are and pick up a pair today!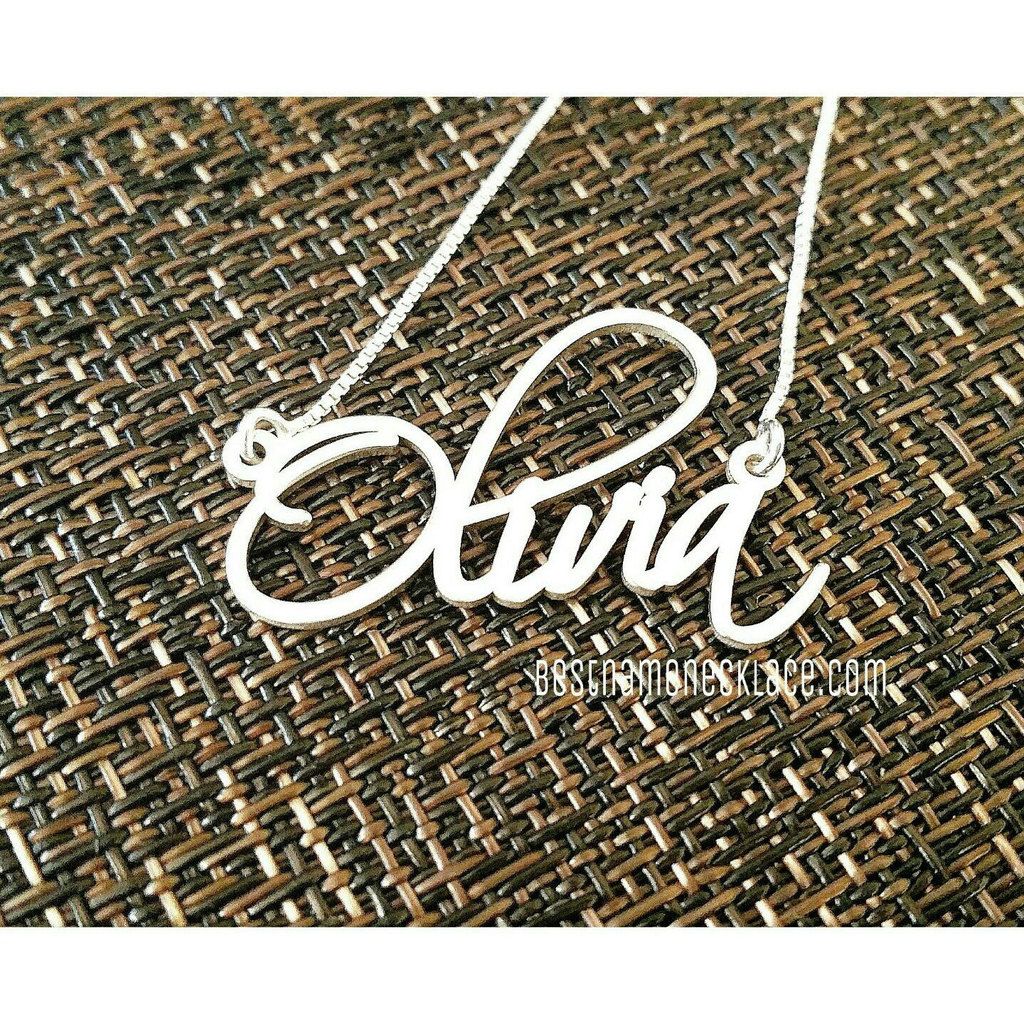 Support Team USA with Best Name Necklace and their customizable jewelry. Create a signature necklace that says "USA" to rep your American pride! The glorious font that comes with Best Name Necklace's was no accident. The creative mind behind these beauties always adored the many messages and emotions different fonts could portray. Support an American brand and flaunt some gorgeous jewelry every time you leave the house. Choose between the Handwriting Signature Name Necklace, Memorial Necklace, Children's Art Personalized Necklace for your favorite Olympic needs!
Show off your support for Team USA wherever you go with MyPhonePocket. The lycra pocket with 3M adhesive keeps your cash and credit cards safe and easily accessible in one place- the back of your smartphone. Whether you're at home with your family or out around the town watching the games, let everyone know your love for Team USA. Customize your wallet pocket with the American flag, USA and more!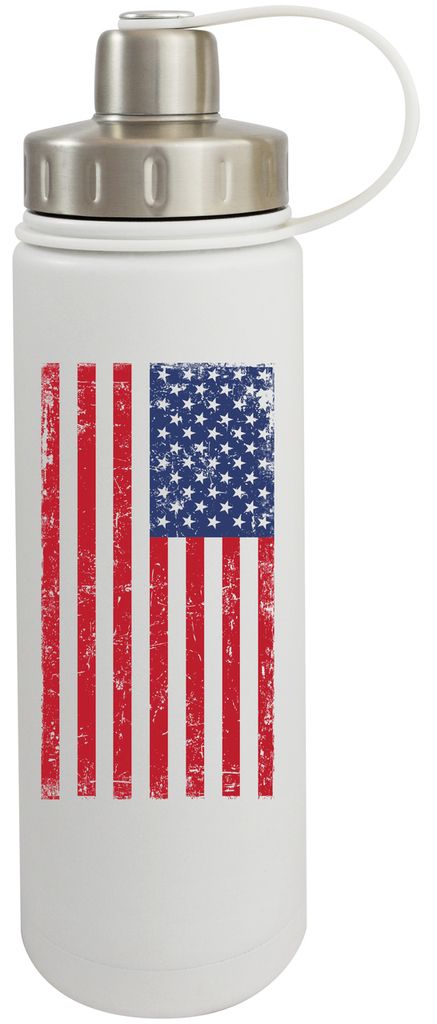 Cheering and yelling for your favorite athletes can get you dehydrated. EcoVessel's SUMMIT triple insulated stainless steel water bottle has TriMax triple insulation technology, keeping drinks cold and fresh for 36 hours. No BPA, no phthalates, no liners. Just cool and convenient. With "The Boulder" you can be patriotic while supporting your fellow athletic Americans from home or anywhere around the world!